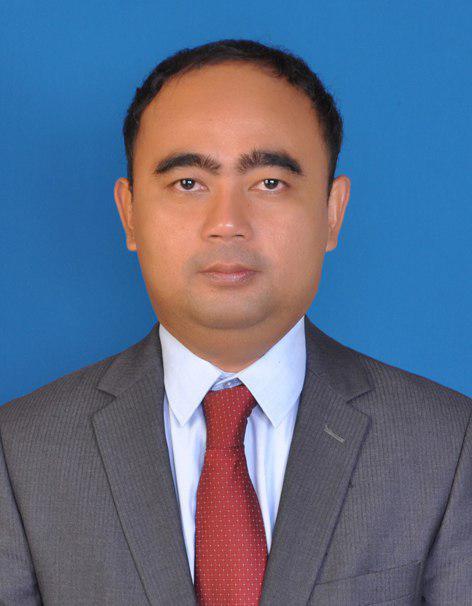 Bismillahhirramanirrahim...
Assalamualaikum w.b.t...
Alhamdulillah, all praise and gratitude to Allah Subhanahu Wataala, by whose grace and blessings, I am given the opportunity to say a word or two at this portal.
I am gratified that MDL manage to create its own website to facilitate faster and more accurate delivery of information to the public. At the same time, it is our aim that the website is able to promote Lipis Town as a historical heritage town and Lipis District in general.
As the local authority that is given mandate to plan and administer municipal and facilities in Lipis District, MDL always strive in giving the best service to public, not only on the infrastructures and facilities, in fact through various community activities and cultural programmes.
Here I wish to take this opportunity to call on Lipis citizen jointly to preserve our district greenness and cleanliness, in conjunction with our slogan 'Bersih' that is practiced by MDL. Finally, I wish to call on all Lipis's citizen to work together to transform Lipis to be progressive in all aspects.
CLEAN ORGANISATION ,
CLEAN TOWN AND ENVIRONMENT,
CLEAN SOCIETY.
Lastly, Best wishes and Good Luck.
Thank You.
Wabillahi Taufik Wahidayah Wassalamualaikum Warahmatullah.
DATO' MOHD HAFIZI BIN IBRAHIM,DIMP.,SMP.,AAP.,AMP.
Yang Dipertua,
Lipis District Council